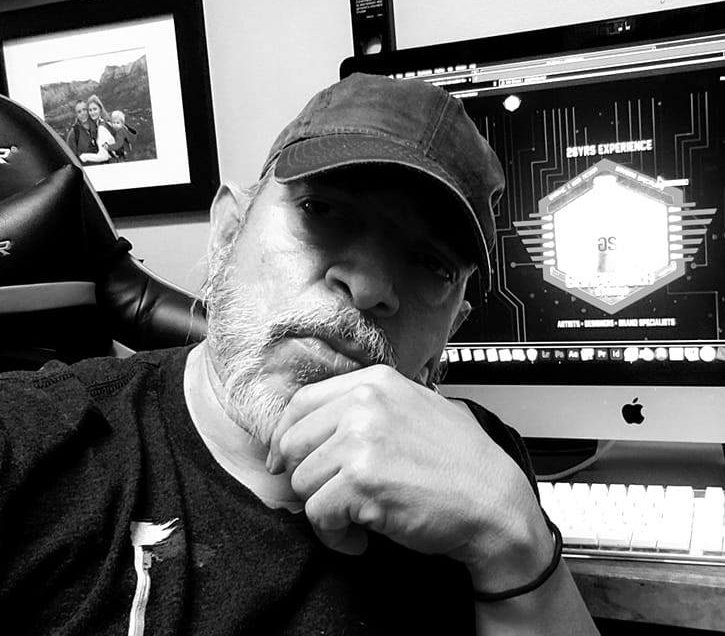 VIDEO ARCHIVES:
I make videos because I love to, they are for my son and for anyone who may be interested in viewing them. I create videos to inspire people, to motivate them to explore their lives and this amazing blessing called living. Our time on this earth should be cheished, for with each passing day comes an opportunity to arise, shine and live to the fullest.
I am not a professional, nor I claim to be. I am but a mere simple man who has made this his life's work and passion. I do so because I love nature, I love documenting my journey and even more so love inspiring others to do the same. Get up, arise, express yourself, explore and live.
– George Mercado
I hope you enjoy my videos as much as I  loved making them.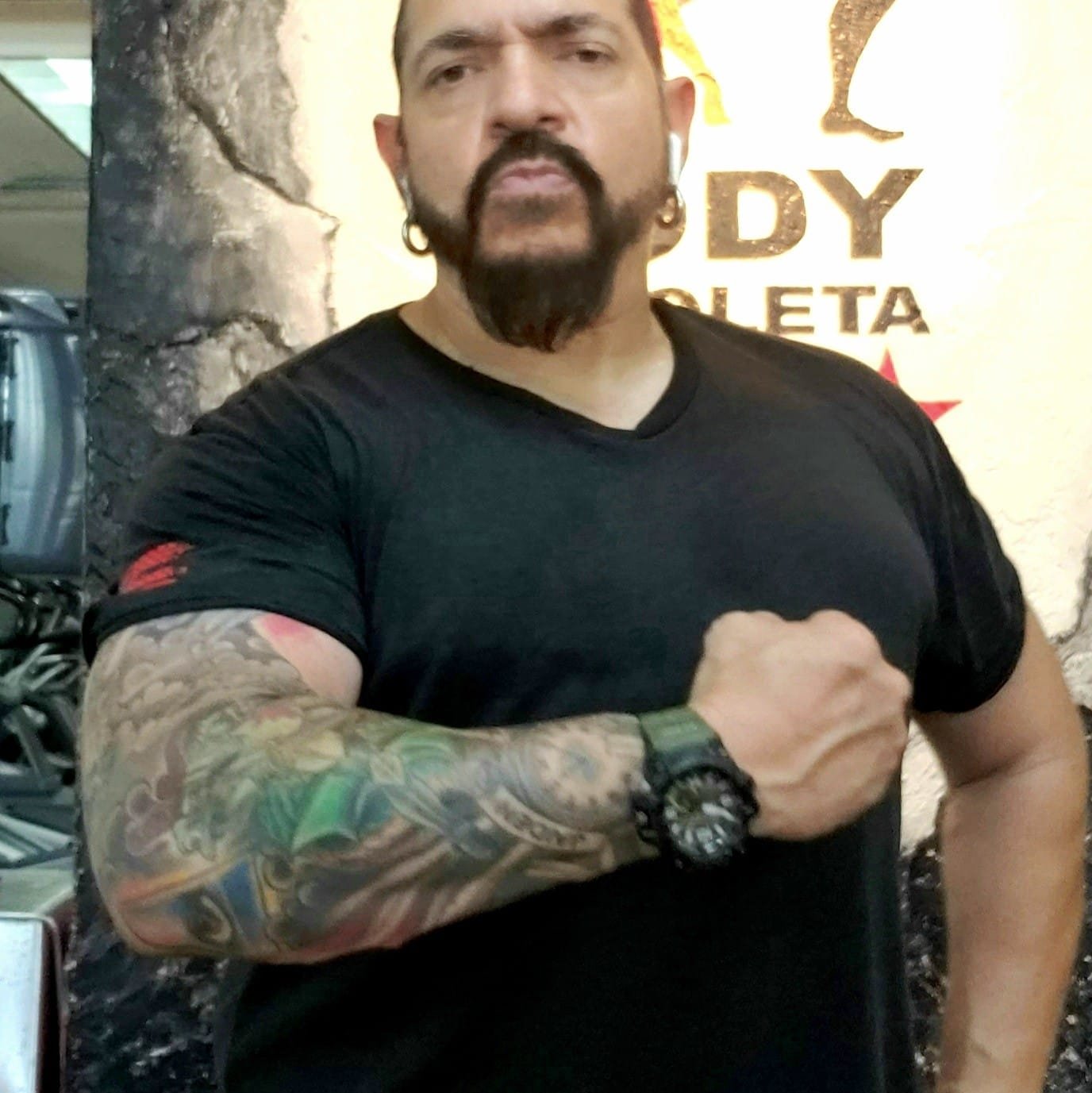 George Mercado
Photographer – Adventurer – Video Editor – Blogger
@evergladesphotographer @explorationflorida @GeorgeMercadoPhotography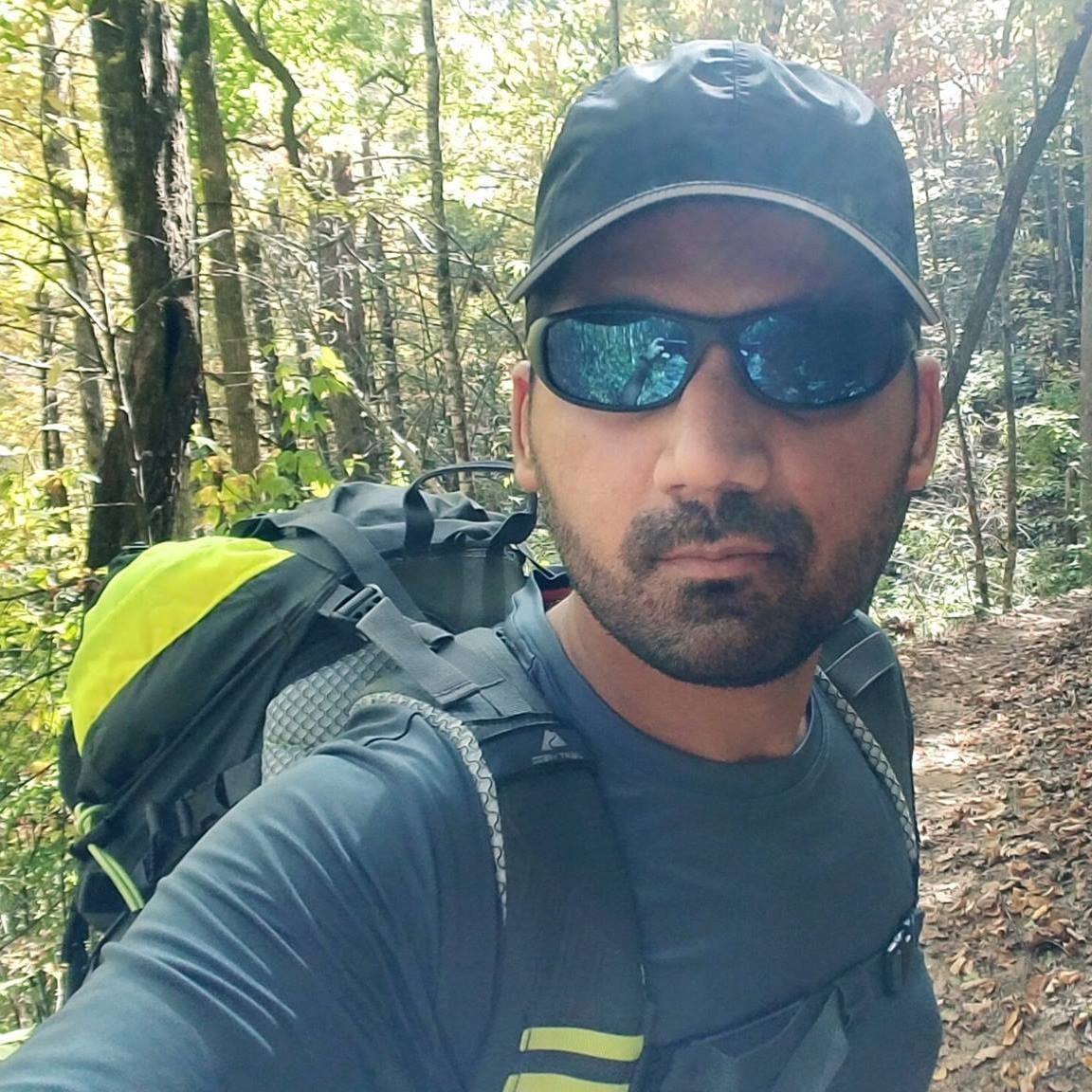 Fahad Asmat
Photographer – Adventurer – Location Scout
@cedrustree
Betty Osceola
Miccosukee Panther Clan – Conservationalist – Survivalist
@bettylosceola
I am thankful for all who has journeyed with me. For they have enriched my life, with amazing memories that I will cherish for a  lifetime. – George Mercado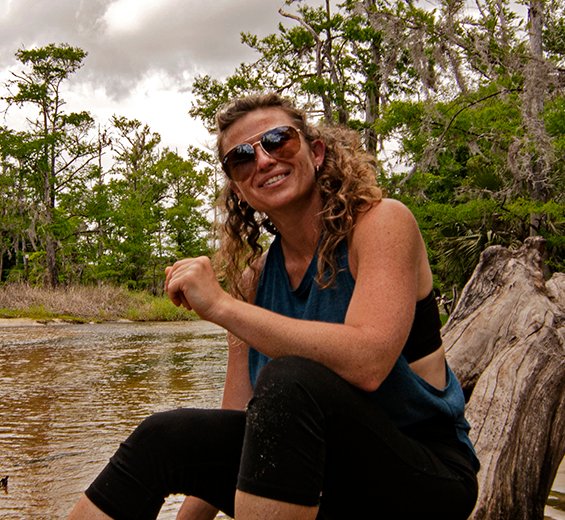 Kristin Mora
Explorer – Hiker & Super Mom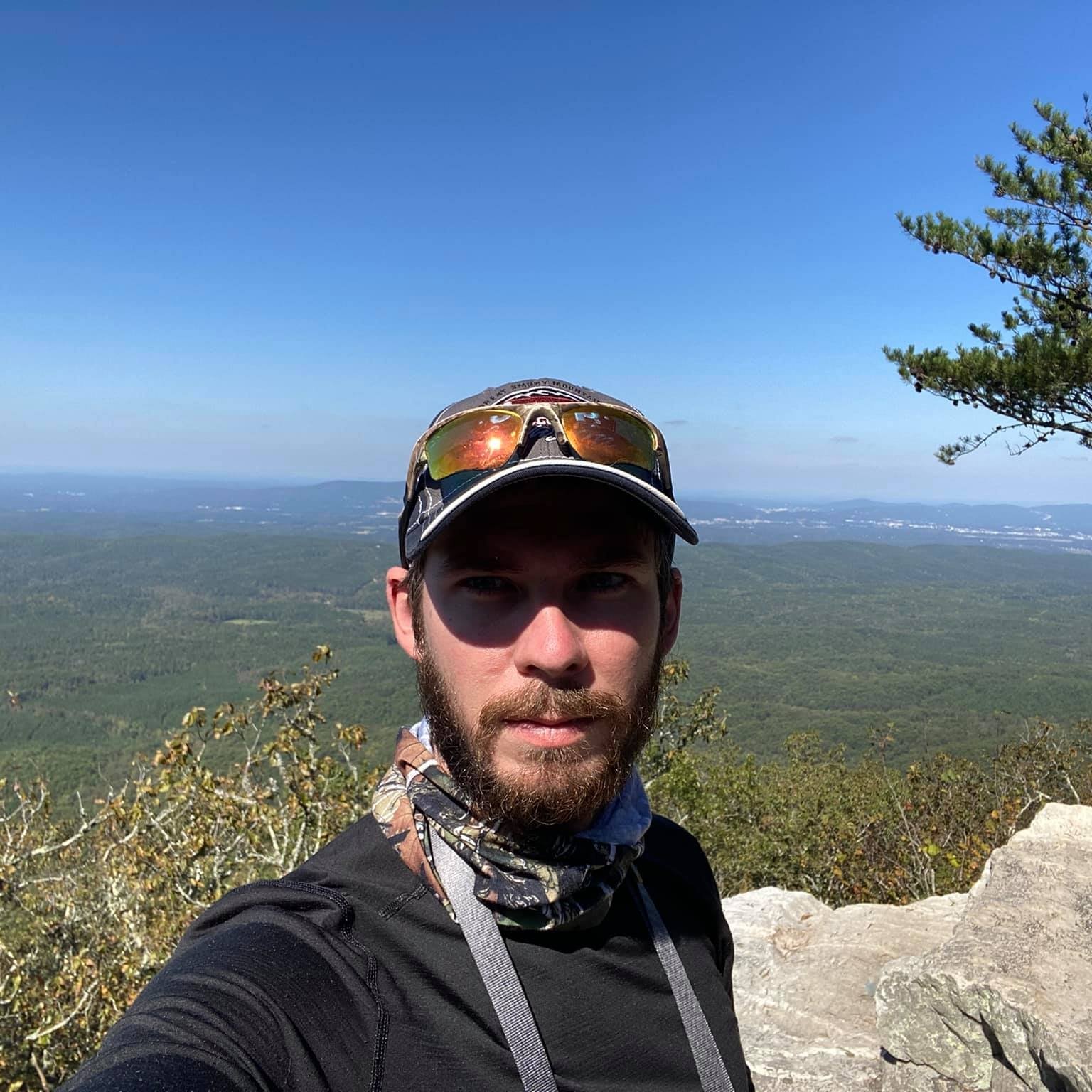 David Shaw
Photographer – Explorer – Jeeper
@davidshawphotos
Anthony Morales
Photographer – Explorer – Jeeper