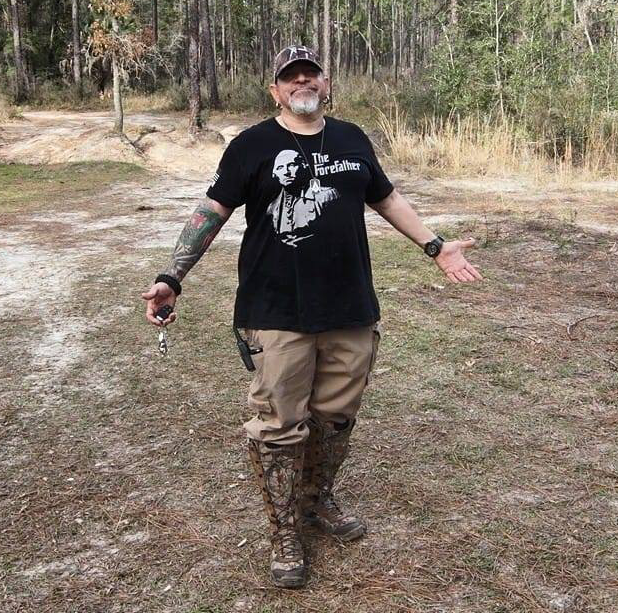 ABOUT US
George Mercado is a multi-talented individual with many accomplishments. He is a creative soul who wears his heart on his sleeve, a person who loves to inspire others. He is a leader, a lover, a man who refuses to conform to the norm of society. A self motivated force who is always ten steps ahead, always thinking outside the box.
To summarize all he has done would fill chapters in a book, for his life has been truly an amazing journey which he shares openly with the world.  On this page however, we will try to summarize it within as many few words as possible. 
"A man is defined by his journey and the path that took him there. For every step was a lesson and every hurdle a challenge he fought to overcame."
_ George Mercado 
THE ARTIST
George's art started during his childhood, while living in New York City. His passion for art since then grew and metamorphised into a his own style of art. He specializes in canvases, graphic art and design, repurposing, fabriction, and even rustic inteior design.
THE GHOST HUNTER
George has spent over a decade investigating and filming haunted locations. Featured numerous times on various TV stations and news publications. He formed one of the most established paranormal teams in South Florida, aka Paranormal Bad boys
THE PHOTOGRAPHER
George's passion for photography started in 2002, He has then shot photos and filmed videos in the Florida Everglades and various states. He feels that photography is an extension of what his soul experiences, and thus he shares it with the world openly. 
THE PICKER
George and his son Jaiden, have a youtube channel called "Adventures of Picking" where they travel forth in search of vintage and antique soda relics.  He has taught his son how to differentiate between fakes and real authentic pieces, it is truly a father/son passion. 
The Truth
In this world, many people will never undersand you, nor invest the time to get to know you. They will not care what you do, where you have been, or what you stand for as an individual. If you are talented and skilled at anything in this world. A majority of individuals will hate and despise you. They will not acknowledge your attempts, your progress nor your plans.
However, in truth, none of that truly matters, because we do not need to appease them. What matters is that you do what you love, you inspire freely and focus your time on appeasing no one but God. In the end, he and your family is all that matters, and everything else is but a mere distraction. Place your faith in God, commit yourself to your dreams for he shall place people in your life that will walk with you.